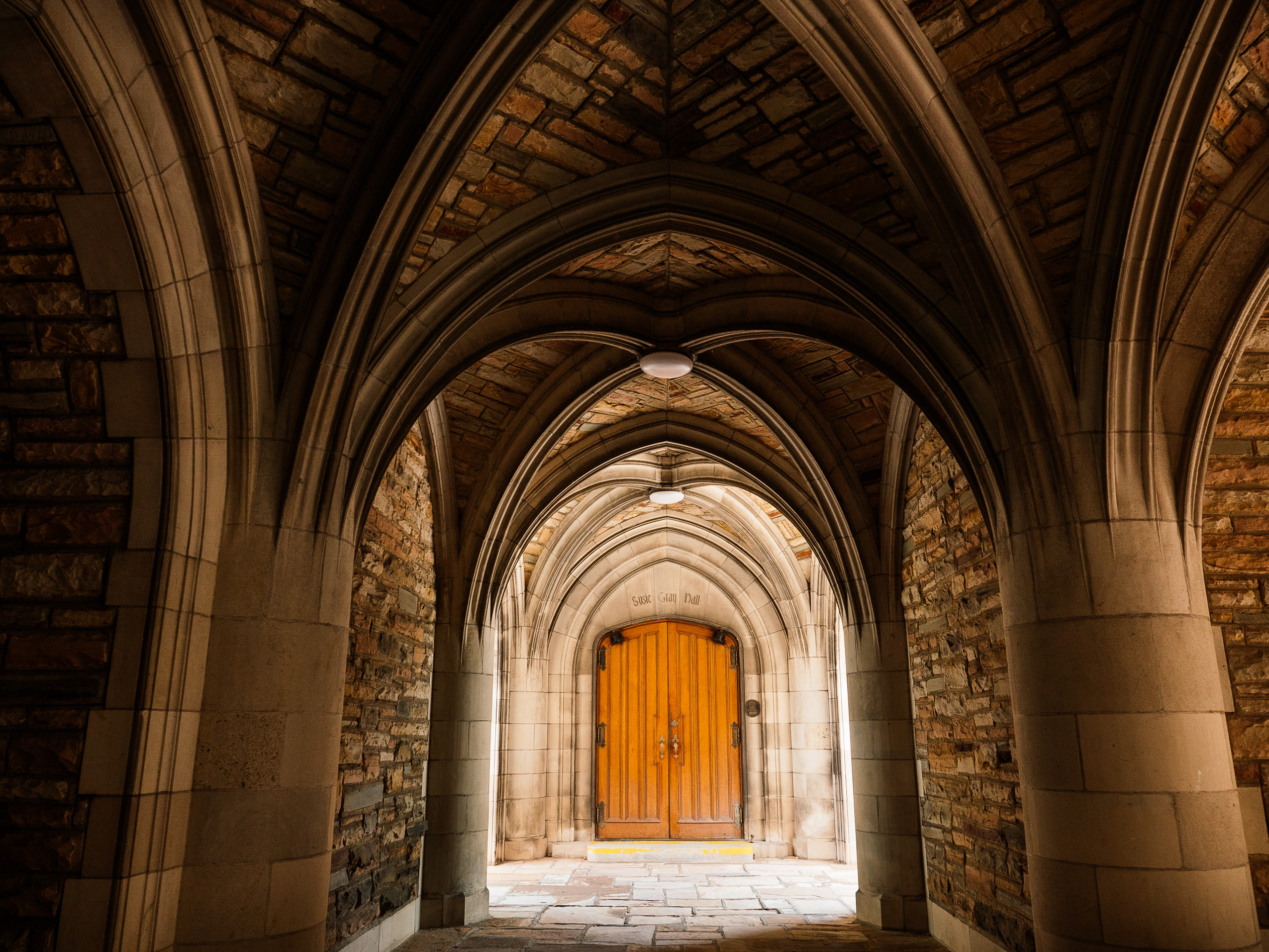 Welcome Margaret Ernst, 2016-2017 Field Education Intern!
Margaret Ernst is a Masters of Divinity Student at Vanderbilt Divinity School serving as a field education intern at Scarritt Bennett Center in 2016/2017. After experience in journalism and non-profit work in the Philadelphia, PA area, Margaret began to live into her heart's passion at the intersection of faith and social justice while leading communications for POWER (Philadelphians Organized to Witness, Empower and Rebuild), a multiracial, interfaith community organizing group connected to PICO National Network. With POWER, Margaret provided key support for various campaigns including fighting for fully and fairly funded public schools, police accountability, and a campaign that in 2014 won higher wages and rights to organize for over two thousand workers at Philadelphia International Airport. Working alongside pastors, imams, rabbis, school parents, low-wage workers, and faith-based and labor organizers, she developed enormous love and respect for the sacred work of sewing trust and relationships day by day in order to build powerful people's movements that win.
Following her time at POWER, Margaret entered the MDiv program at Vanderbilt with a desire to learn more about the underlying "soul work" necessary to sustain and strengthen organizing for a more just world. In particular, she carries a deep interest in pastoral theology that helps white people identify their mutual interest in ending racism as well as become more resilient through shame, guilt, and "white fragility" so as to become strong co-conspirators for racial justice. Committed to empowering women, eradicating racism, and prophetic justice work that centers the soul, Scarritt Bennett is the ideal institution for Margaret to pursue these interests further and grow her skills as a minister and organizer. Field education at Scarritt Bennett Center is built on a praxis cycle of doing, being, and knowing, aiming to equip learners with practical experience and vigilant reflection to discover their vocation and strengths. Throughout the year, Margaret will be able to deepen her own learning and contribute to the Center's mission through two main areas of focus: 1) organizing predominantly white faith institutions to bring their people and resources into motion for racial justice, accountable to people of color-led movements, 2) nourishing the spiritual side of white anti-racist organizing outside of traditional faith communities, by providing pastoral care and support for activists as well as convening others who do the same to share practices.
---
About the Field Education Internship
Field Education Internships at Scarritt Bennett are intended to give seminary students space and resources to engage critical racial and social justice practice that supports and is aligned with the Center's mission of providing transformative educational opportunities that are rooted in spiritual and cultural traditions and aimed toward creating a more just world. Each internship is developed in consultation with the Education department. Through professional development and community building, interns offer meaningful feedback on the overall functioning of the Center, engage on-going conversations and skill-building related to the Center's mission and commitments, make connections with local, regional, and national networks and organizations to strengthen and increase partnerships, and create a vibrant learning environment on campus.
Vanderbilt Divinity School's (VDS) approach to Field Education is unique. Each MDiv student meets during their first year of study with one of the Field Education faculty to discern, together, the student's learning goals and possible placement contexts. These sites are individually tailored to the student's interests and experiences, making our Field Education experience among the most successful in the country. Typically, a student completes one unit of Field Education in a congregational setting and another in an agency context. Field Education is grounded in an action-reflection model of learning in which the lived experience (praxis) becomes the "text" from which we learn. VDS emphasizes three dimensions of the action-reflection learning process: Doing: VDS assumes that there are particular skills, tasks or competencies in which a student wishes to become proficient, and Field Education offers an arena in which these things can be practiced and honed. Being: VDS's assumption is that ministry is as much about who we are as it is about what we do. Knowing: VDS envisions the task of theological education to be preparing women and men to be "Minister as Theologian." Read more here.